 The most powerful Workshop Loading and Scheduling System in the Bodyshop Collision Industry
The best CAPACITY MANAGER you will ever see or use
Eye-Load is a powerful cloud-based solution to maximising the profitability of your bodyshop.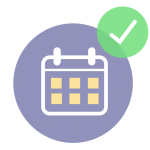 In a world of increasing time pressure, Eye-Load allows you to make the most of your days, with nobody wondering what to do next.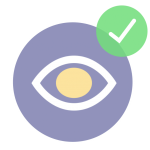 Eye-Load's interface will be intuitive for all of your staff, and within a few weeks of getting set up, you will find your productivity has increased without the burden of extra admin work.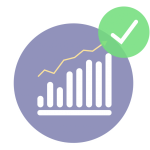 With Eye-Load, your business will perform to it's full potential, you will be able to pinpoint areas of your business that could be more efficient and minimise waste.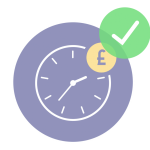 With Eye-Load you can reduce your cycle times, and make the most of your time, helping you to improve profitability and grow your business.
Michael Reed, MD

"The Eye-Load Software Solution is a unique package in the motor industry. Within six months our performance was transformed, we are now able to beat previous key-to-key cycle times and delivery time targets.
Our Bodyshop Manager now comments that if Eye-Load were to go he would leave! He would be lost without it!"
Barrie Dudey, Business Manager
MDS ARC
"Having reviewed a number of different solutions within the market place, we decided upon Eye-Load initially for its simplicity and ease of use. In the short time it has been running in our business, we have already seen significant improvements in a number of areas.
But even more beneficial has been the consistency of workflow it provides the productives whilst delivering valuable and accurate management information. All of this allows us to improve our efficiency, productivity and cycle time whilst both meeting and exceeding our customers' expectations."
Dave Clark, Group Bodyshop Manager

"Eye-Load uniquely allows us to control the optimum workload into our five workshops. Immediately upon adopting it we saw the benefits as every staff member could visually identify and prioritise their own work, which then gave management more time to improve and develop the business."